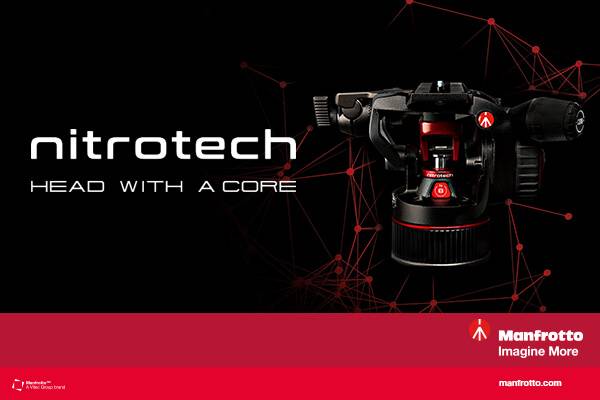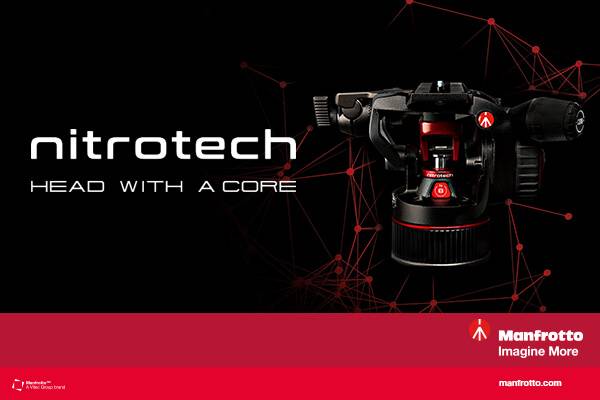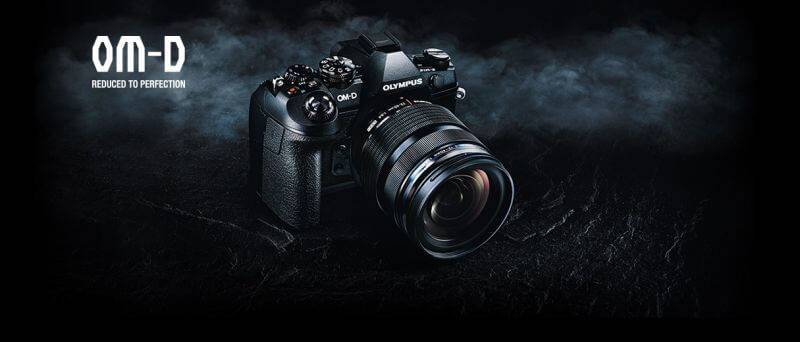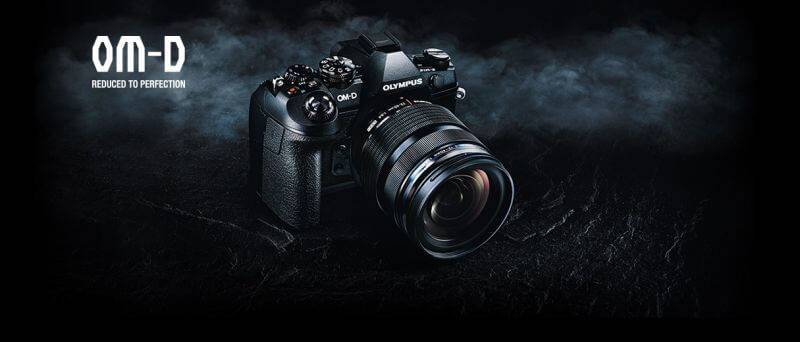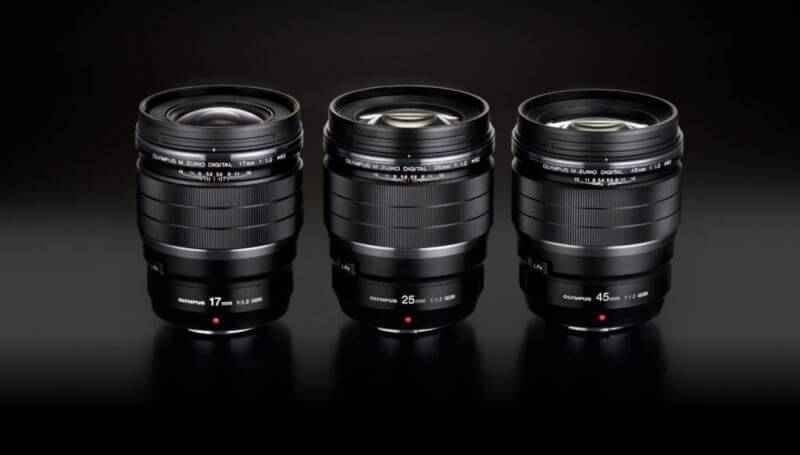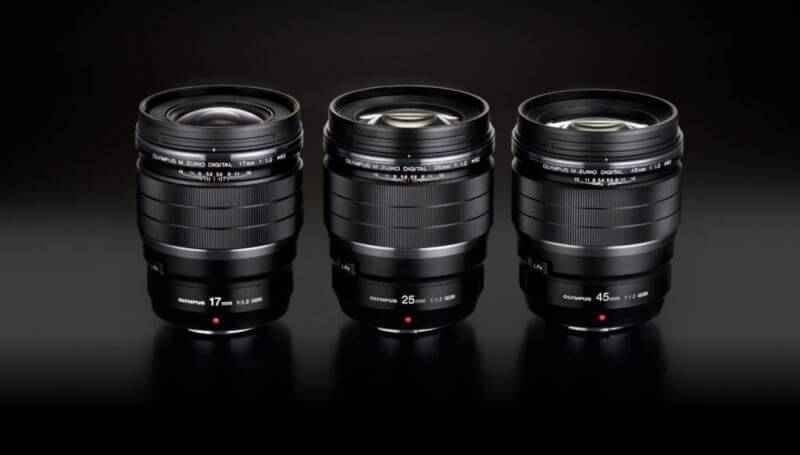 Nitrotech Head With A Core
mikrocentrs-slider-om-d-reduced-to-perfection
mikrocentrs-slider-atnac-un-izmegini-jaunos-olympus-m-zuiko-pro
Atnāc un izmēģini jaunos
OLYMPUS M.Zuiko PRO
objektīvus!
mikrocentrs-slider-manfrotto
EN-UK_EM1III_FOC_17mmF1.2_Dealer_banner_814x320
M.Zuiko Digital ED 17mm F1.2 PRO free when purchasing an OM-D E-M1 Mark III When buying an OM-D E-M1III (body and all kit versions) from authorised …
Olympus cameras are getting a new name. Parent company OM Digital has chosen OM SYSTEM as the brand's new name. There are still some Olympus cameras …
New bright lens from Olympus.
New universal PRO lens from Olympus.
New Olympus PEN camera! Price from 549EUR (body).
A range of special bonus offers on Olympus OM-D cameras and M.ZUIKO DIGITAL lenses will brighten up long winter nights and cut short the waiting …